Mallard

Info

Number
4468, previously 22, E22 and 60022
Built
1938
Arrived on Sodor
N/A, visited 2013
Color
Blue
Configuration
4-6-2
Current Voice Actor
MallardFan62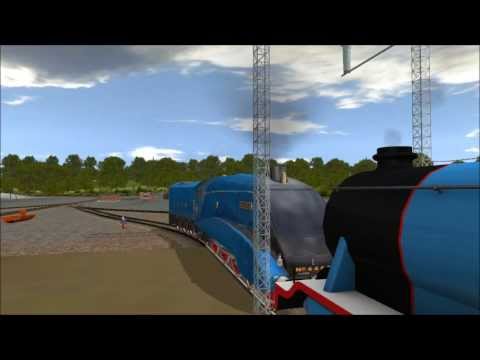 Mallard is an engine who once visited Sodor.
Appearances
Edit
Voice Actor
Edit
Ad blocker interference detected!
Wikia is a free-to-use site that makes money from advertising. We have a modified experience for viewers using ad blockers

Wikia is not accessible if you've made further modifications. Remove the custom ad blocker rule(s) and the page will load as expected.